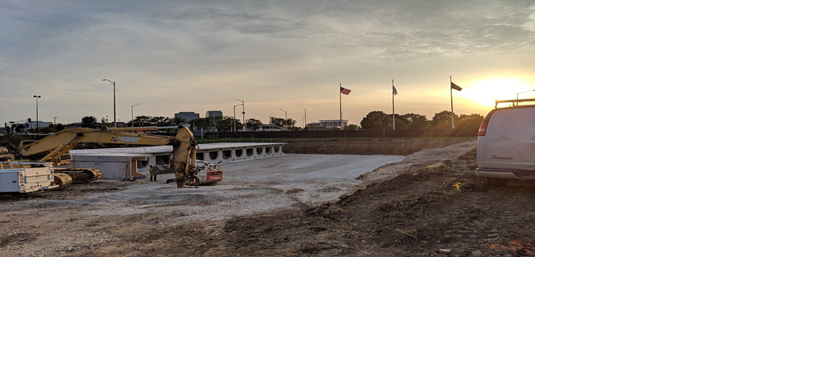 Hyatt Regency – Parking and utility extension $763,196.00 Schaumburg - EPI
This project consisted of mass grading and utilities to accommodate new parking and the infrastructure work for a new Perry's Steakhouse. This included the installation of two new StormTrap detention systems in existing retention ponds.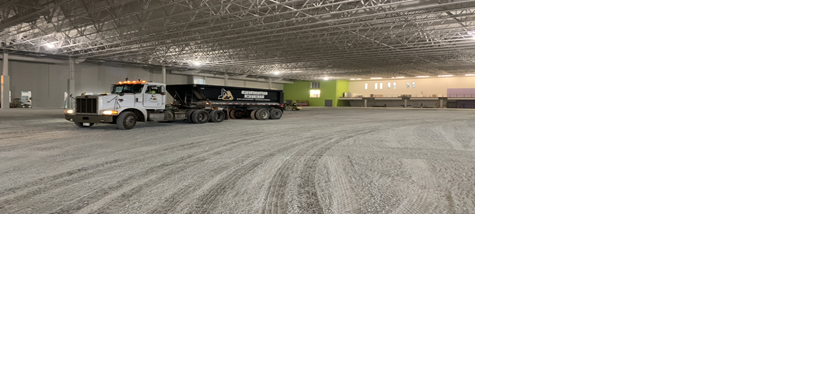 Jane Addams Recreation – $2,196,671.00 Chicago, IL. Burling Builders Inc.
Project involved site grading, foundation excavation and new utility installation for the Chicago Park district. Including two turf soccer fields, and a 39,000 CF StormTank This site was contaminated with all Subtitle D soils and required all excavation to go to Laraway's special waste dump site.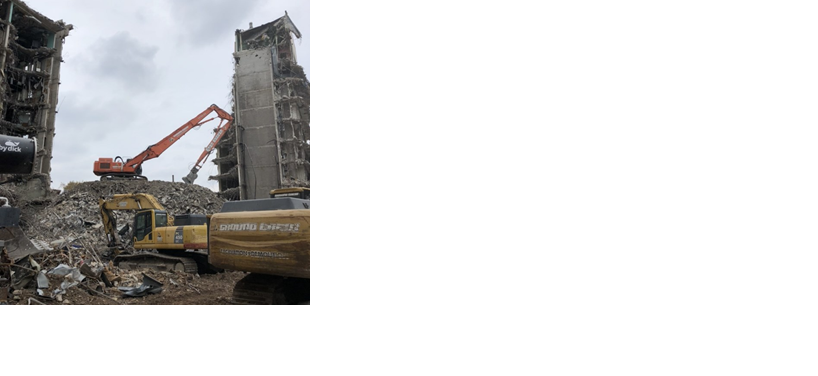 Edgewater Hospital – $4.6M Chicago, IL. - MCZ Development
More than 15 years after its closing, several 4-8 story buildings which once housed the Edgewater Medical Center's rooftop pool, helipad, cancer center and apartments used by former employees were demolished to make way for ownership by the Chicago Park District.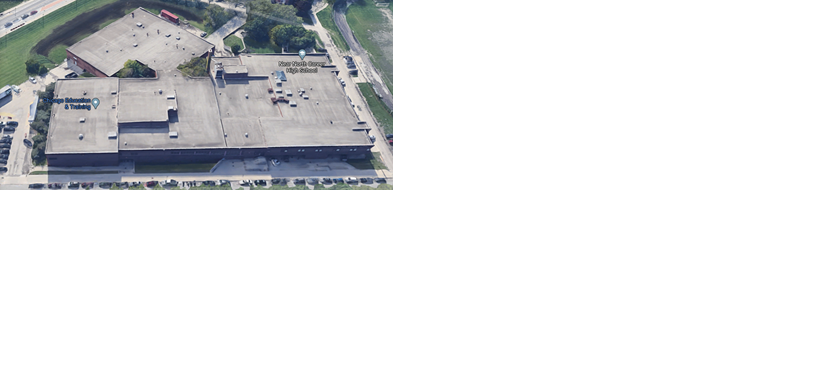 Near North High School Demolition – $1M Chicago, IL. - Old Veteran Construction
Demolition of a 107,000 SF 2 story school including foundation removal. We will be handling all sewer and water disconnects. On-site crushing of concrete will be use for building site backfill.